J. Brownie Contracting Inc.
Website Design, Illustrations, Copy Writing
Project Goals: 
Develop a simple and informative website that showcases the company's heritage, experience, credentials and capabilities. 
J. Brownie Contracting Inc. (JBC) is a new company that stems from a long family history of "House Lifting". Even though this group was newly on their own, it was imperative that their long family history and experience be on the forefront of the site's visual identity.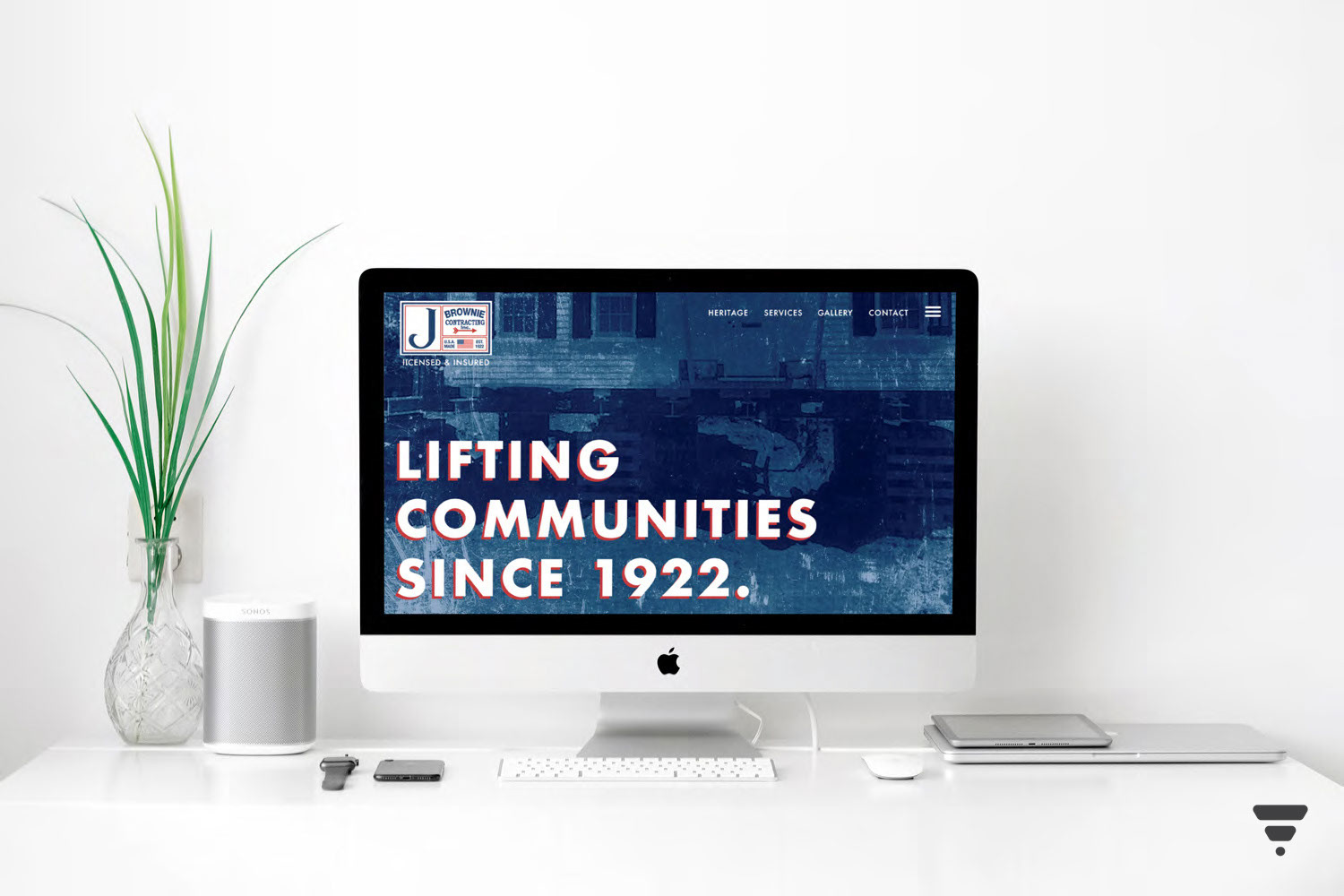 Interested in working together? 
Click below!